New menu coming soon..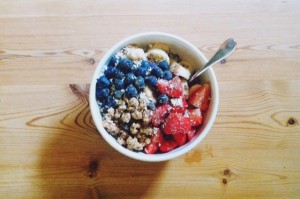 Breakfast is the most important meal of the day.
Get some energy from our trademark acai bowls, treat yourself to some waffles, or just tuck into some old classics like the smoked salmon cream cheese bagel or Sunday morning BBQ bacon bap. All washed down with a breakfast smoothie or freshly ground coffee in our zen style gardens in St Agnes, Cornwall.
BBQ BACON BAPS EVERY SUNDAY 10am to 1pm!