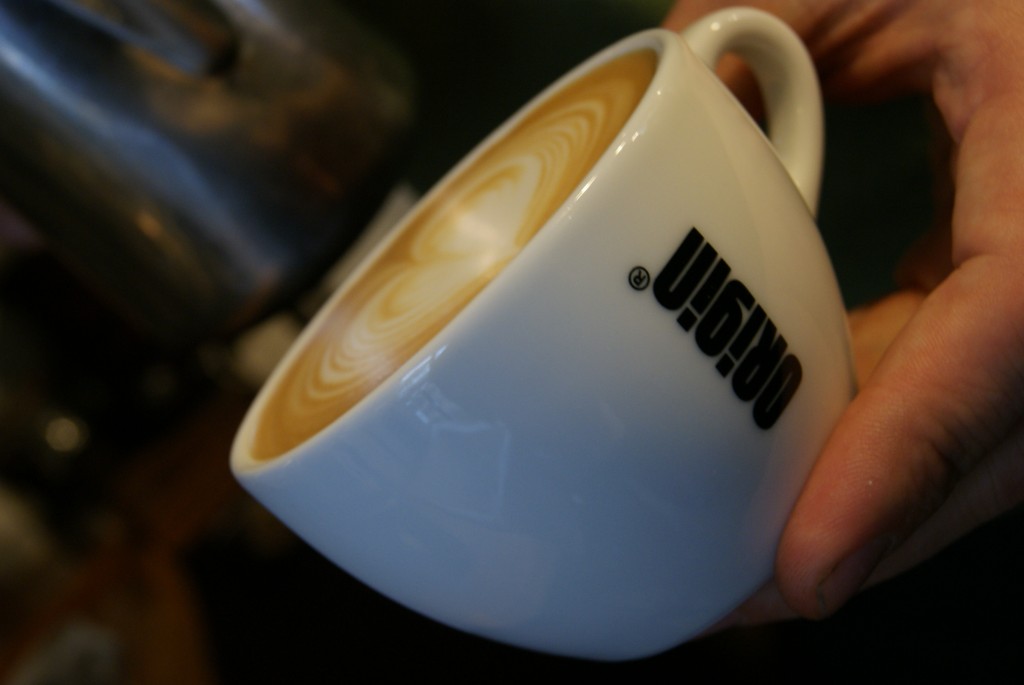 We offer 'the best coffee in Cornwall', locally roasted by Origin just over 10 miles away from our front door. We grind it fresh to order, and use Rodda's Cornish milk to help express the best possible flavours.
Our smoothies provide an essential post-surf energy boost or a much needed weekend detox. No unwanted rubbish in the smoothies… just fruit, juice and some quirky concoctions.
Beer, wine and more served all day!
During June/July/August, we offer an array of evening cocktails made with the finest spirits and fresh fruits, alongside a variety of unique alcoholic beverages.